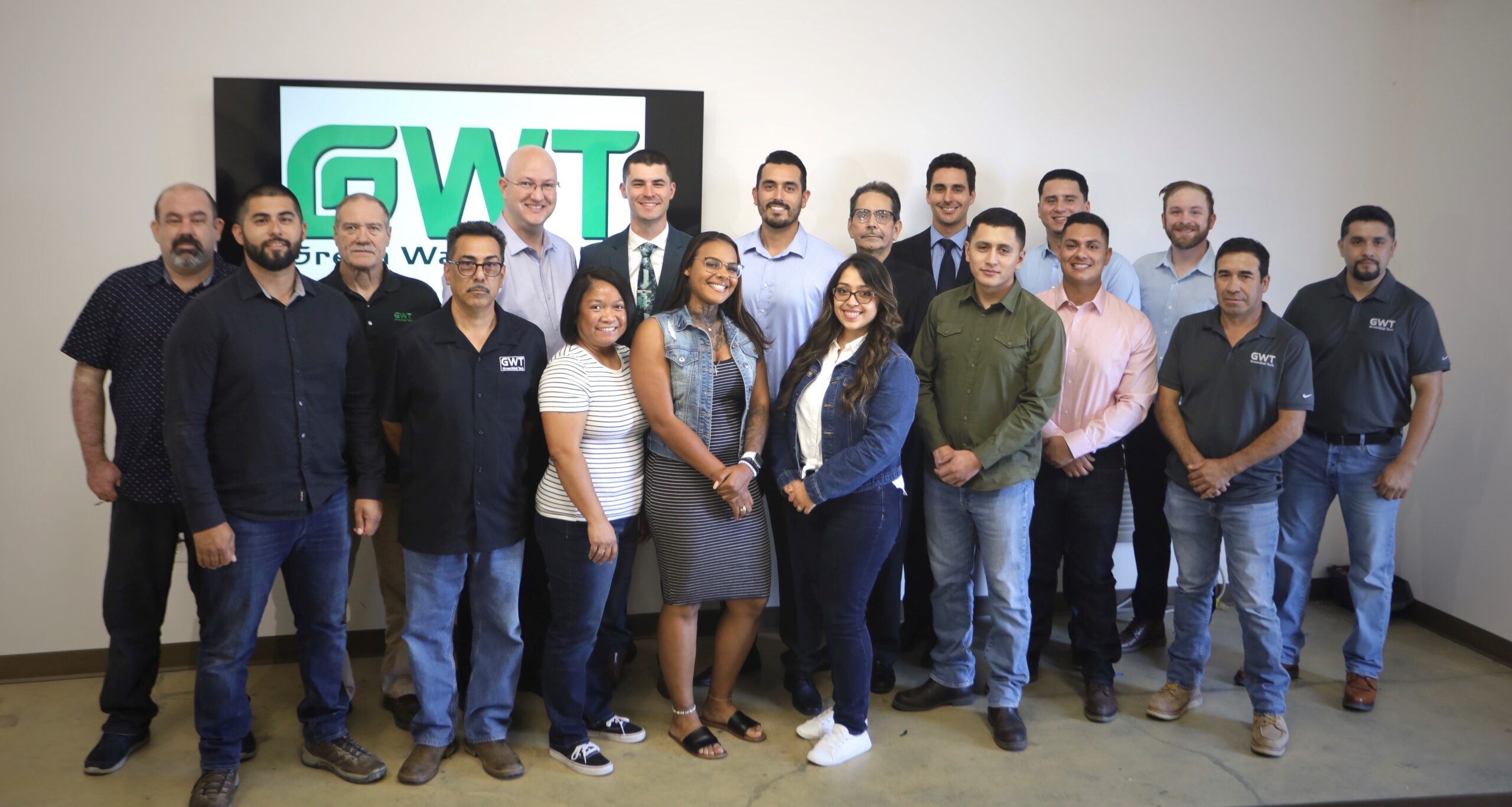 About GWT
Green Wall Tech, Inc.
A Family Owned Company
Sustainable Building For Our Future
Green Wall Tech, Inc. was originally started in 2010 whilst operating under PL Construction Services, Inc. filling gaps left by drywall and stucco subcontractors that had shut down during that year; the partners that would ultimately form GWT rushed to meet demands of customers that required quality man power and people they could trust "now".
Coming out of the initial rush to meet demand it was quickly apparent that the scope and demands for drywall and stucco subcontracts were different than the long standing focus of PL Construction Services, Inc., a General Contractor.
Upon agreeing as to the needs of the market and the best structure for the new company, Phillip Leon, Gary Taylor and Juan B. Leon incorporated Green Wall Tech in May of 2011.
Phillip Leon, Founding President and CEO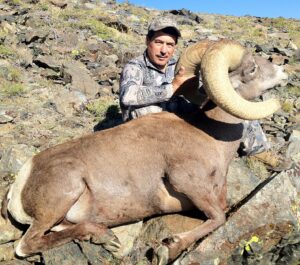 Phillip worked in construction for more than 40 years and operated his own General Contracting Company in PL Construction Services, Inc. for over 30 years. He was known for providing quality work in a timely fashion, as well as being trustworthy and fair. He kept his business in the black even through the regular twists, turns and dips of the unwieldy U.S. economy. In January of 2020 he passed away and was succeeded by his son Christopher Leon.
Christopher Leon, Current President and CEO, Estimator & PM Dept. Head
Christopher has worked in the industry for over 10 years but has been around it through his father most of his life. He has a Bachelor's Degree in Engineering and has a demonstrated aptitude for attention to detail. He continues his father's legacy of integrity and fairness in business dealings and managing the company and its interests.
Gary Taylor, Founder, Vice President, Head Estimator
Gary started in the field as a metal stud framer / drywall hanger in 1973. In 1978 he was brought into the office as an estimator and has been estimating since. Gary has extensive experience in metal stud framing, drywall and all types of plaster / EIFS systems. Gary believes that customer service, quality workmanship and reliability is Green Wall Tech's key to success.
Juan B. Leon, Founder, Secretary, General Superintendent
Juan brings over 35 years of construction industry experience to Green Wall Tech. He mastered his trade working primarily within the metal stud framing & drywall areas on commercial structures throughout the Bay Area. Soon after, Juan moved into a General Superintendent role managing 60-100 employees in the metal stud framing, fine plaster finish (interior and exterior) parts of the business where he continued to become known for his results driven approach to getting the job done quickly and professionally. His current role at Green Wall Tech is a culmination of this experience as well as the extensive business relationships he has built over the years.