Highly Capable Stucco and Drywall Installation Professionals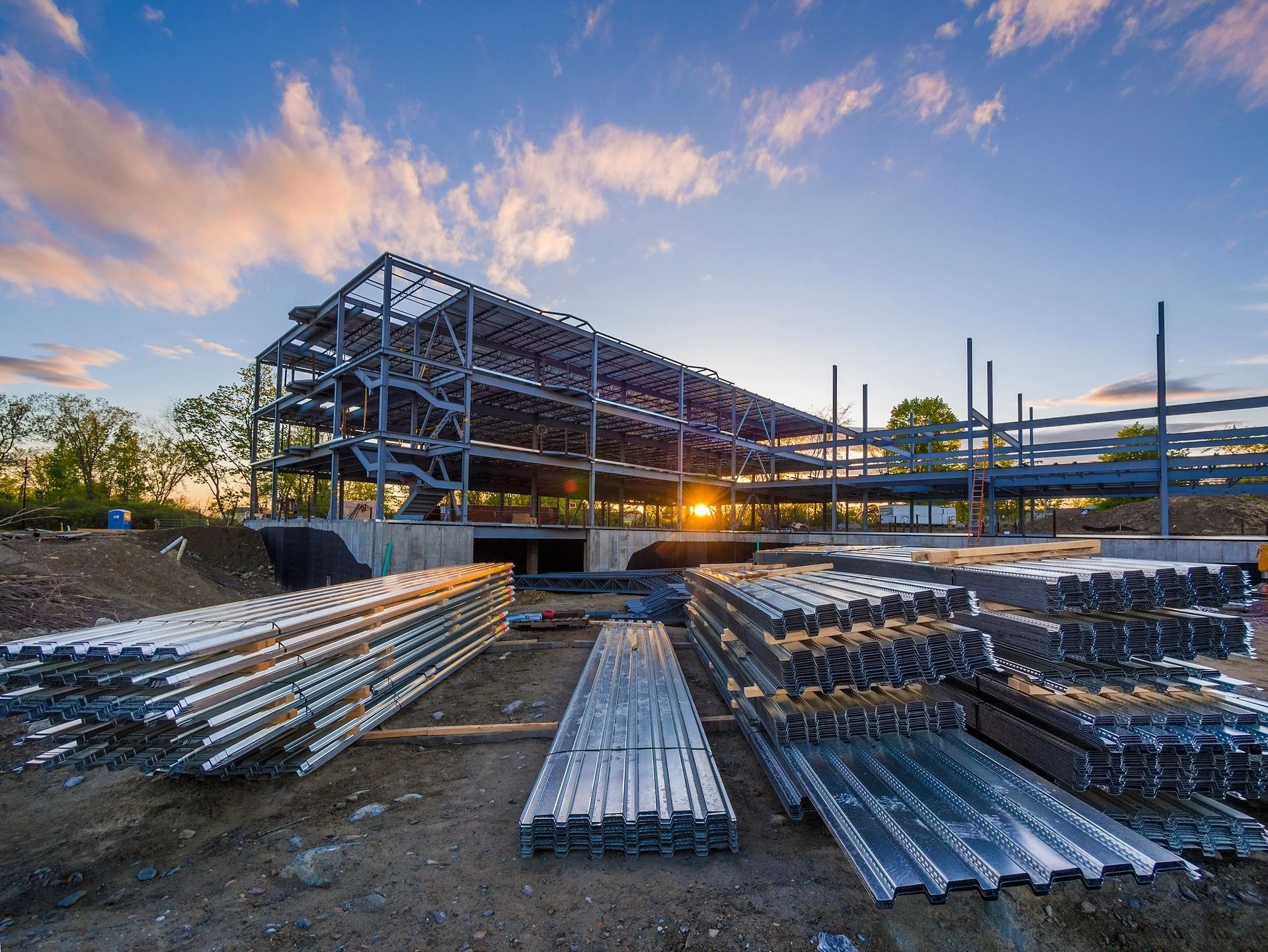 Metal Stud Framing
From interior partitions to structural exterior walls, and everything in-between. If you can dream it, we can build it.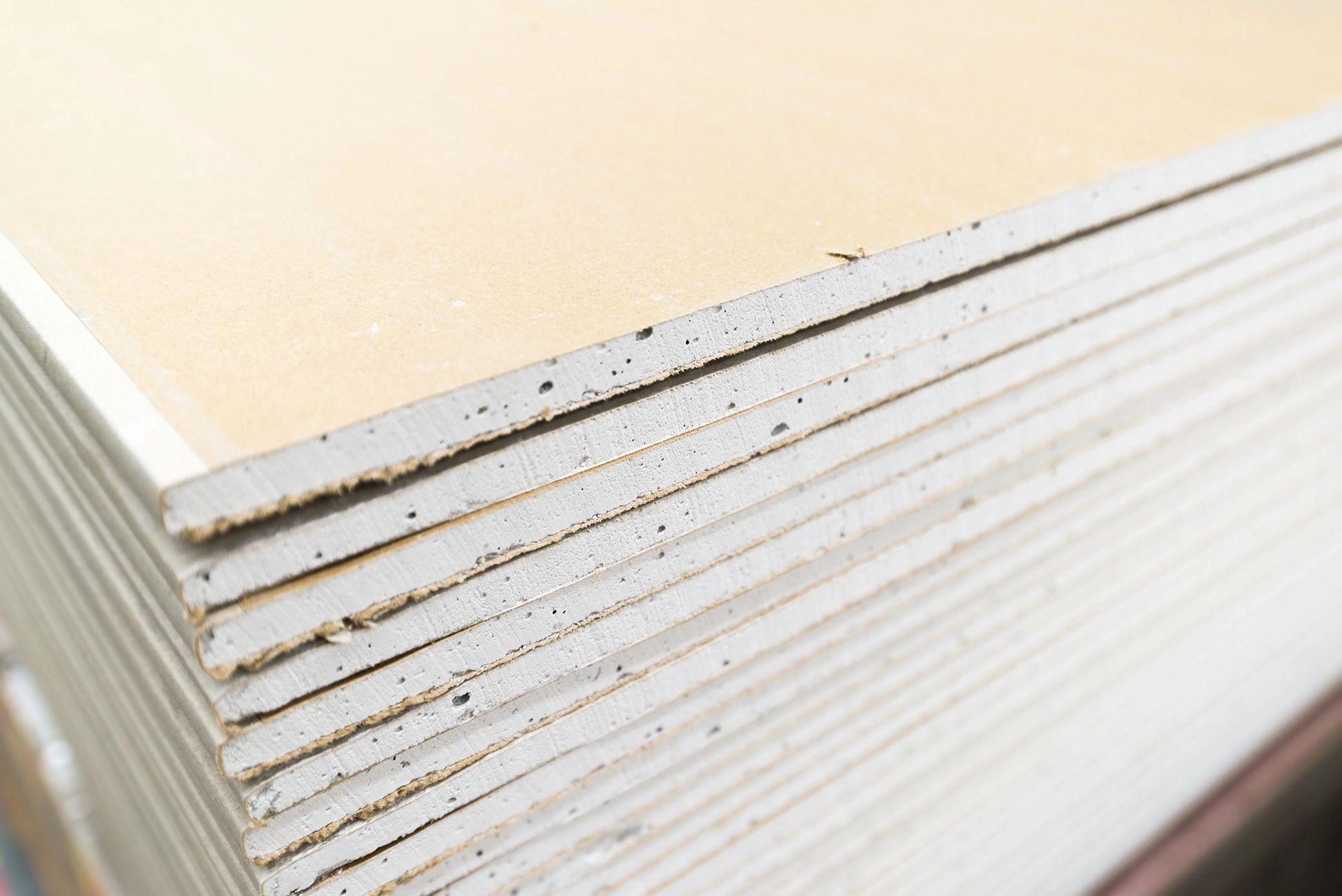 Drywall Systems
We have decades of experience with metal-framed and wood drywall, ceilings, and both sound- and fire-rated installations. Whether it's STC rating, or UL Rated partitions, we can find a solution to tailor to your specific needs, one that will save you time and money.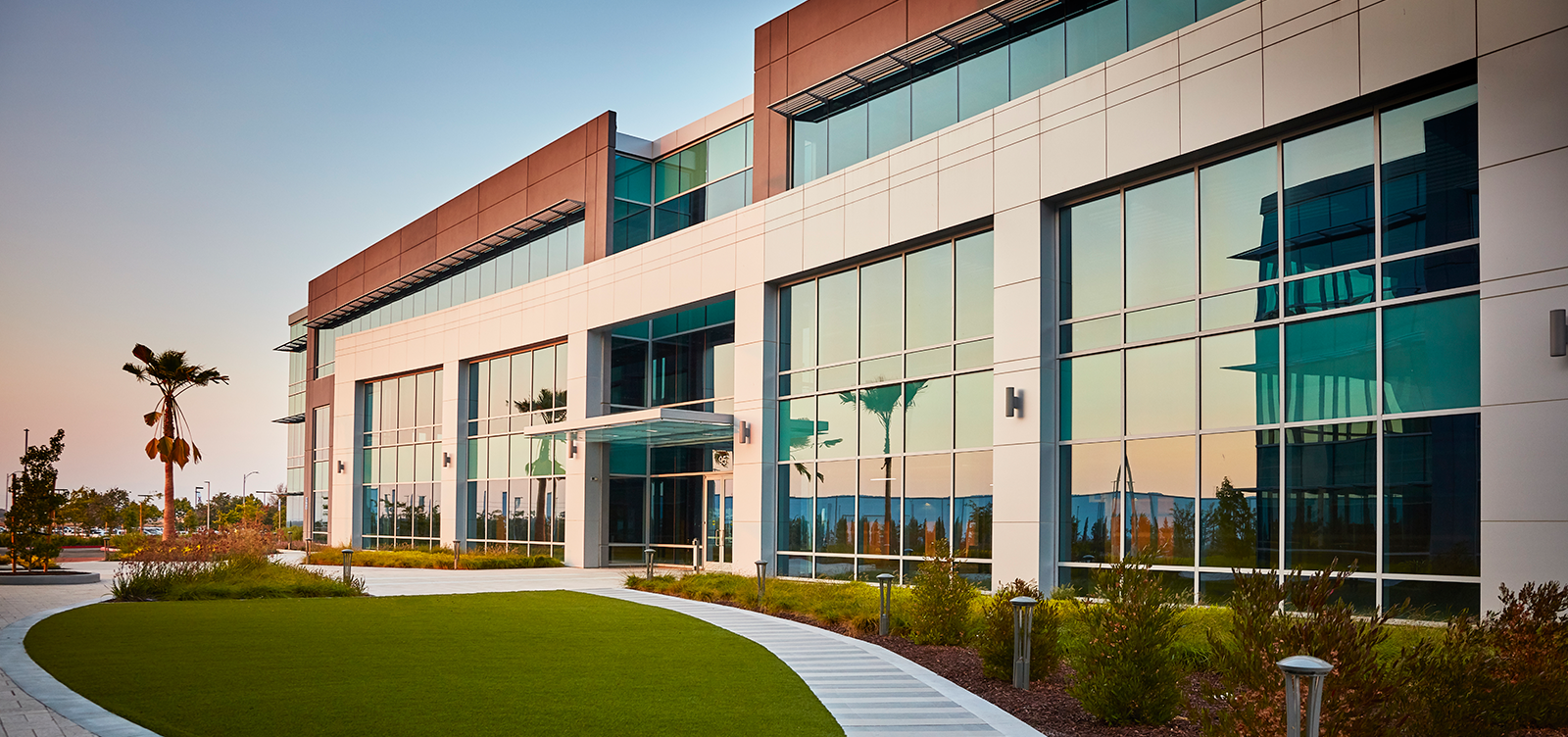 Lath & Plaster
Let us take your wall from sheathing to finish for exterior wall assemblies done right. Trust our experienced team of experts to work on your projects, including Interior finishes, spray fireproofing, and exterior plaster systems.

Residential Construction
You can confidently partner with GWT on your next multi-family, senior-living, or apartment project.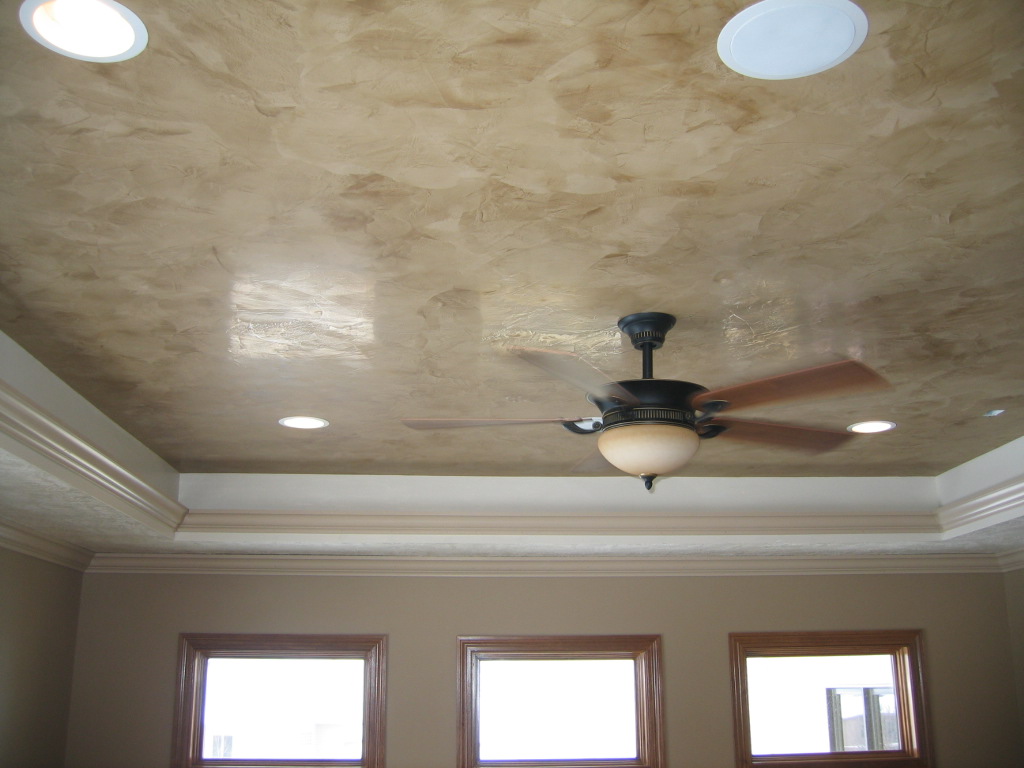 Specialty Plaster Finishes
Let GWT bring your space to life with a unique, and creative, plaster finish on your project. We provide the best in quality and design for your high-end decorative surface finishes.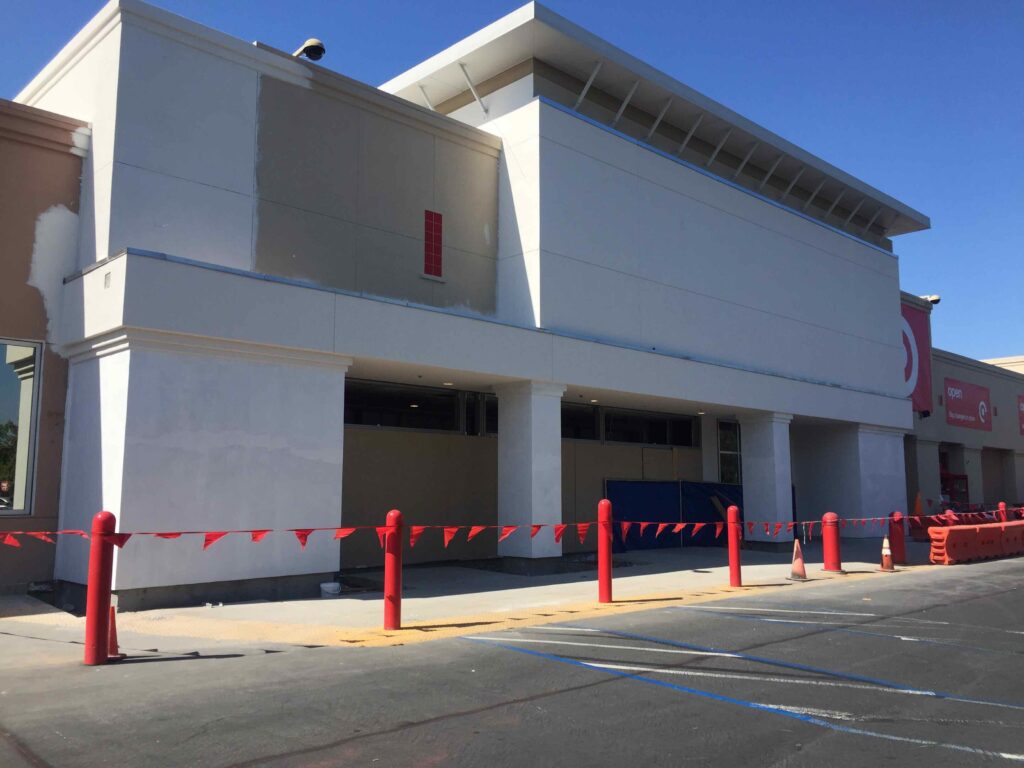 EIFS
Let us help insulate your building and meet new energy codes, while providing a high-level finish with an EIFS system.